As Russian scandals involving sex, billionaires, politicians, and talkative alleged ex-lovers go, this is a crazy one. And it's only getting weirder.
Russian opposition leader Aleksei Navalny's exposé this week of a meeting between Kremlin-connected billionaire Oleg Deripaska and a top official on a yacht has already triggered a warning of legal action, as well as a rape allegation — subsequently retracted as a joke — by a woman who claims to have been the tycoon's lover.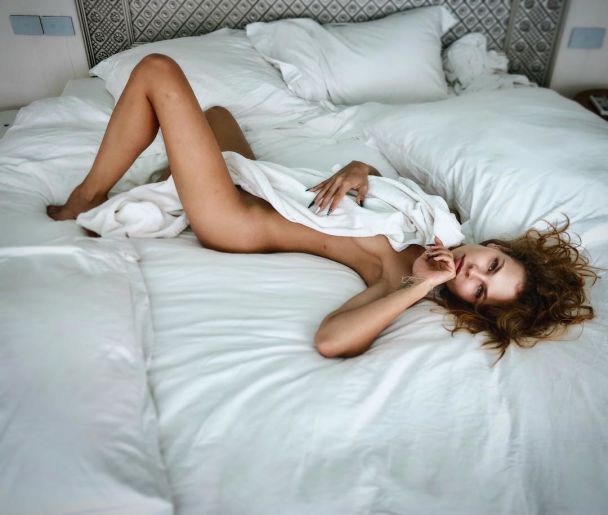 Deripaska said in a February 9 statement that he would vigorously fight "any attempts to create and disseminate false information," vowing to use "all legal measures" and defend his "honor and dignity in court."
His statement came a day after opposition Navalny's salacious exposéof a meeting between Deripaska and Russian Deputy Prime Minister Sergei Prikhodko aboard the tycoon's yacht in the waters off Norway.
Navalny alleges that Deripaska's lavish reception of Prikhodko — which was documented by video footage posted on social media and appears to have occurred in August 2016 — constitutes bribery of a senior official.
In his statement, Deripaska denied committing any "unlawful actions" and warned media outlets not to disseminate "these mendacious accusations."
Continue reading Sex, Lies, And Instagram: Russia's 'Rybkagate' Rolls On →