Details of atrocities committed by Isis in Al-Qaryatayn revealed after town retaken by Bashar al-Assad's army over the weekend
Isis has killed at least 128 people in a Syrian town deep inside regime-held territory, a human rights monitor has said.
Government forces managed to retake al-Qaratayn over the weekend, the Syrian Observatory for Human Rights (SOHR) confirmed on Monday.
Rumours of execution-style killings of captured soldiers or civilians suspected of links to the government had not previously been verified.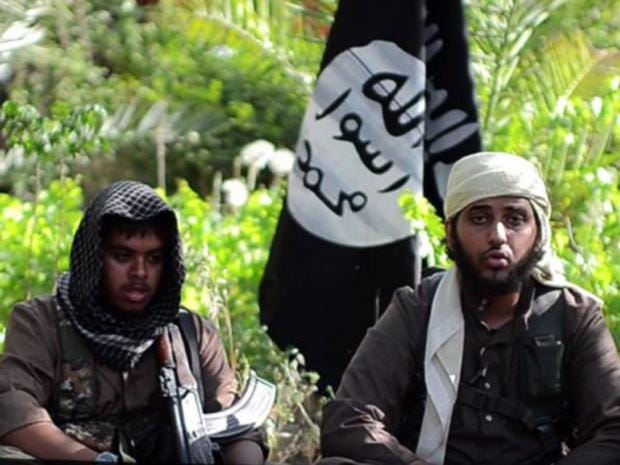 Al-Qaratayn, some 300 kilometres (190 miles) from one of Isis' strongholds of Deir Ezzor, was recaptured by militants in an unexpected attack far from the front line fighting earlier this month.
At least 153 Syrian army soldiers and fighters from allied militias such as Lebanon's Hezbollah lost their lives over five days of heavy clashes for the Homs province town, the UK-based SOHR previously said.
It is still not clear how militants were able to carry out a successful offensive so far away from supply lines. Isis has been known to use sleeper cells, often dressed in the uniforms of government or Syrian Democratic Forces (SDF) soldiers, to carry out attacks behind enemy lines in the past.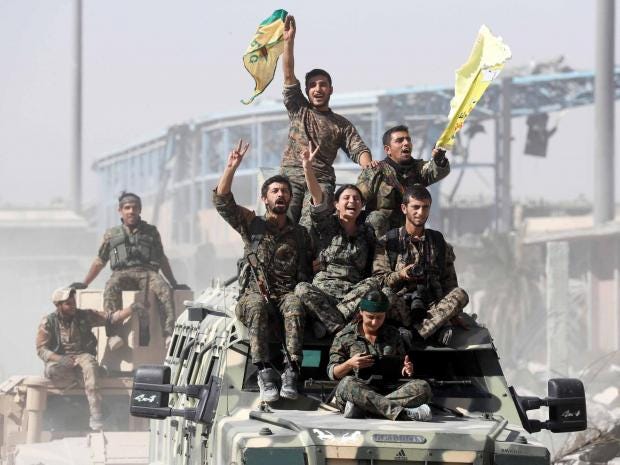 While the militants' counter offensive took Bashar al-Assad's forces by surprise, it came as the group continued to steadily lose control of its once huge empire across both Syria and Iraq.
Last week, Isis' de facto capital of Raqqa was declared free of the jihadists after a four-month-long battle by US-backed Kurdish-Arab SDF.
The Syrian government managed to break through the Isis siege on the eastern town of Deir Ezzor in August. Despite a ferocious stand by the militants, they will be unable to hold out against regime ground troops and Russian air power for long.
Isis was previously forced out of al-Qaryatayn in April 2016 after seizing it in August 2015.
Syria's complex civil war is now in its seventh year. Almost 500,000 people have died in the violence, the UN estimates, and half the country's population of 19 million driven from their homes