The annual Group of 7 summit meeting begins today in Taormina, a small town on the Sicilian coast, which is known to many as a hub for gay men in the 19th and 20th centuries. Many iconic gay writers – Tennessee Williams, Truman Capote, Oscar Wilde – have basked in the Mediterranean sun there over the decades.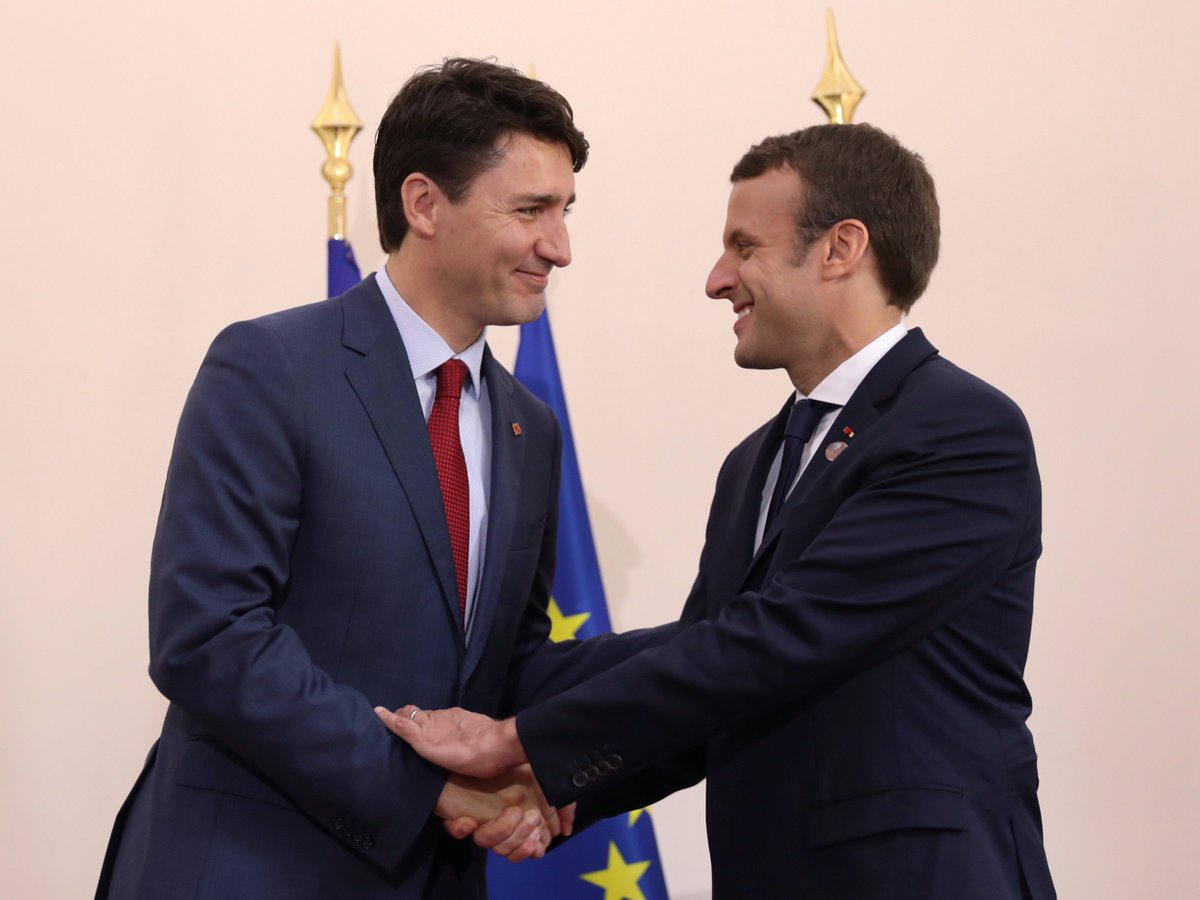 Even the decidedly heterosexual Ernest Hemingway once described the town as being so pretty "it hurts to look" at. Now, Taormina will also will be known as the setting where two young, progressive and handsome politicians met and sparked an Internet frenzy.
Canadian Prime Minister Justin Trudeau and French President Emmanuel Macron met in Taormina Friday, May 26th and, as the youngest heads of government participating in the G7 summit, it was a photo op that was tailor-made for our social media age.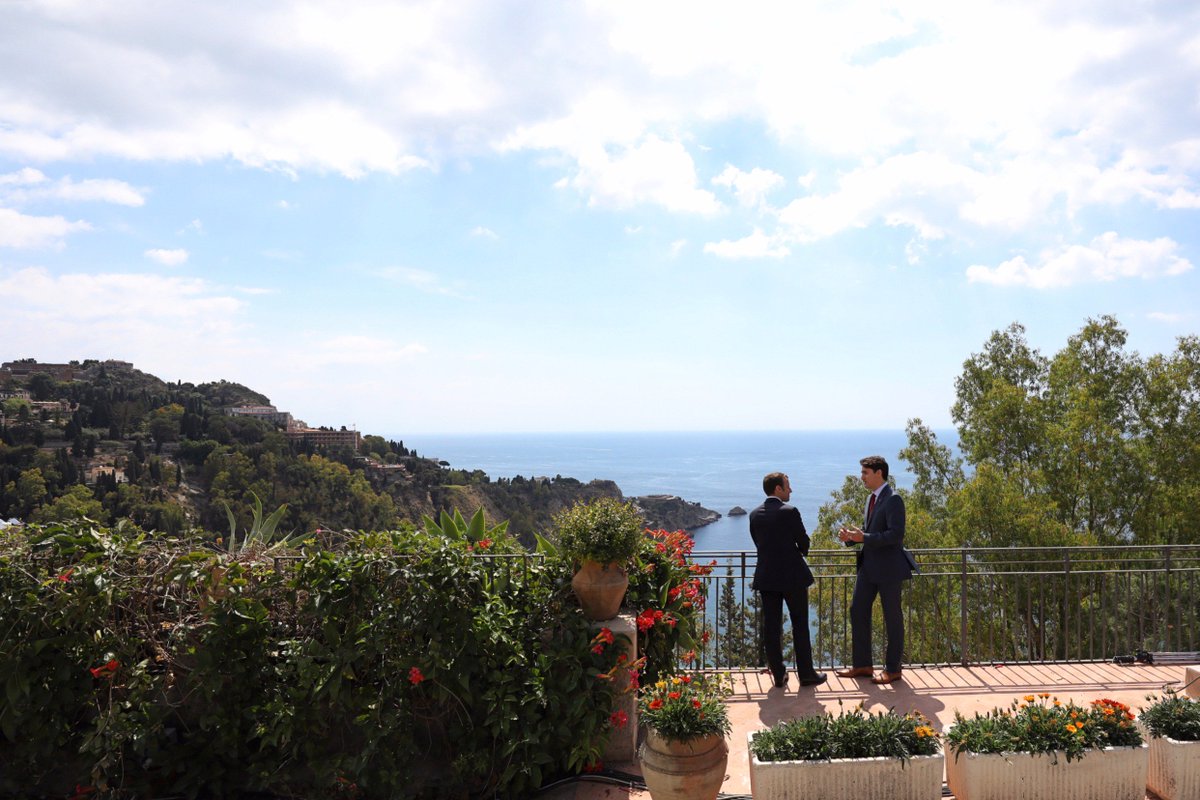 Macron tweeted: "The French-Canadian friendship has a new face. @Justin Trudeau, we have to meet the challenges of our generations," including a video that showed them walking side by side, dapper as can be.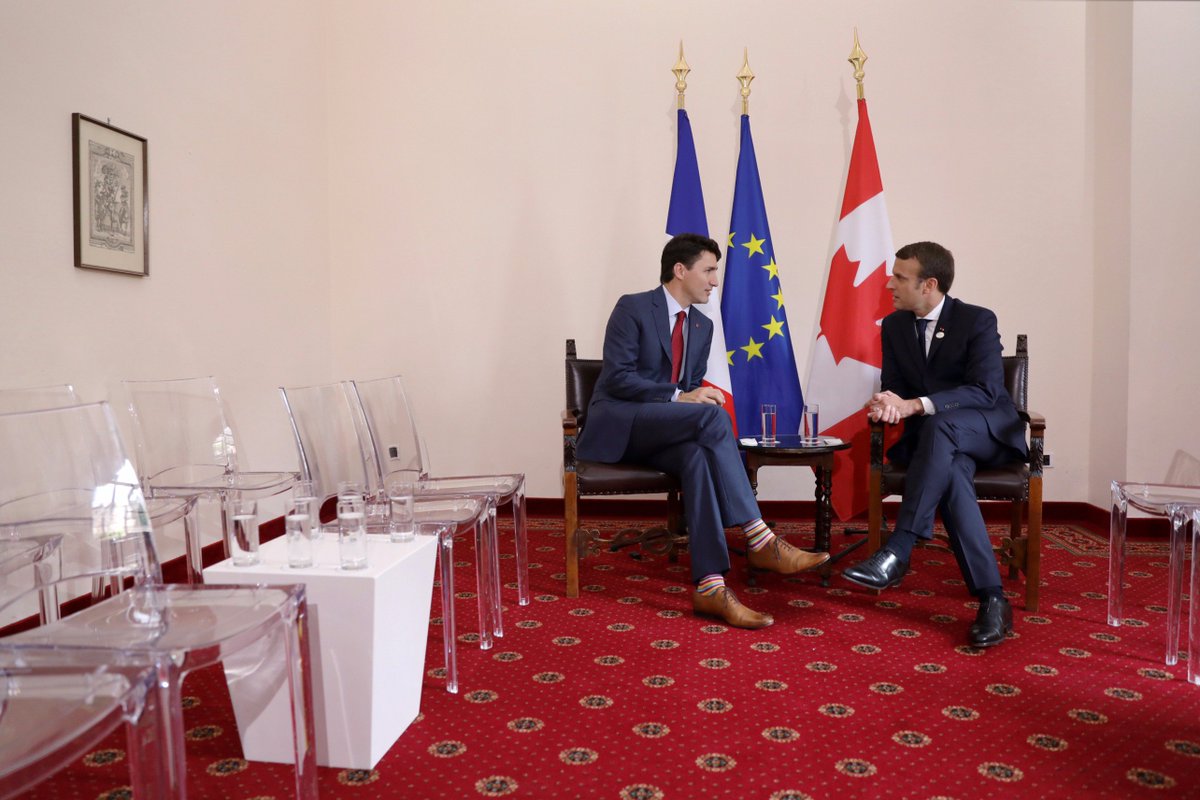 "Together, around common values, responding to issues related to terrorism, climate and economic cooperation," Macron wrote in another tweet, showing them on a terrace with a view of the Ionian Sea.
Trudeau was not to be outdone, and four hours later, he wrote (in French and English): "Sitting down with @EmmanuelMacron for the first time, talking jobs, security & climate – looking forward to more conversations, my friend."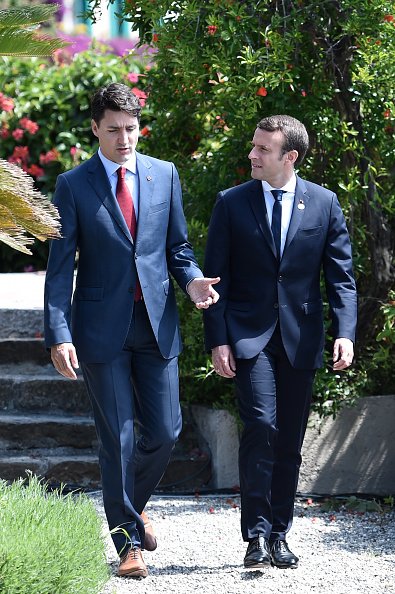 Obama and Trudeau embarked upon their own international bromance after the two met in 2015. They had nothing but kind words for one another and, in photos, typically locked eyes in intense mutual admiration.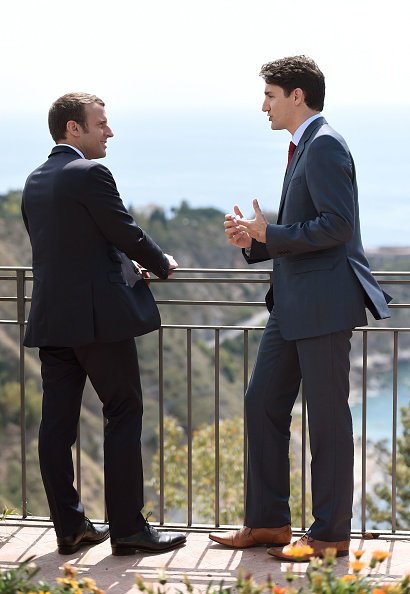 "I'm confident he is going to be able to provide a great boost of energy and reform to the Canadian political landscape," Obama gushed at the time of Trudeau. Since Donald Trump took office, the world has yearned for more glimmers of hope and fraternité such as these.