A truck has driven into crowds of people on a street in central Stockholm, Swedish police said.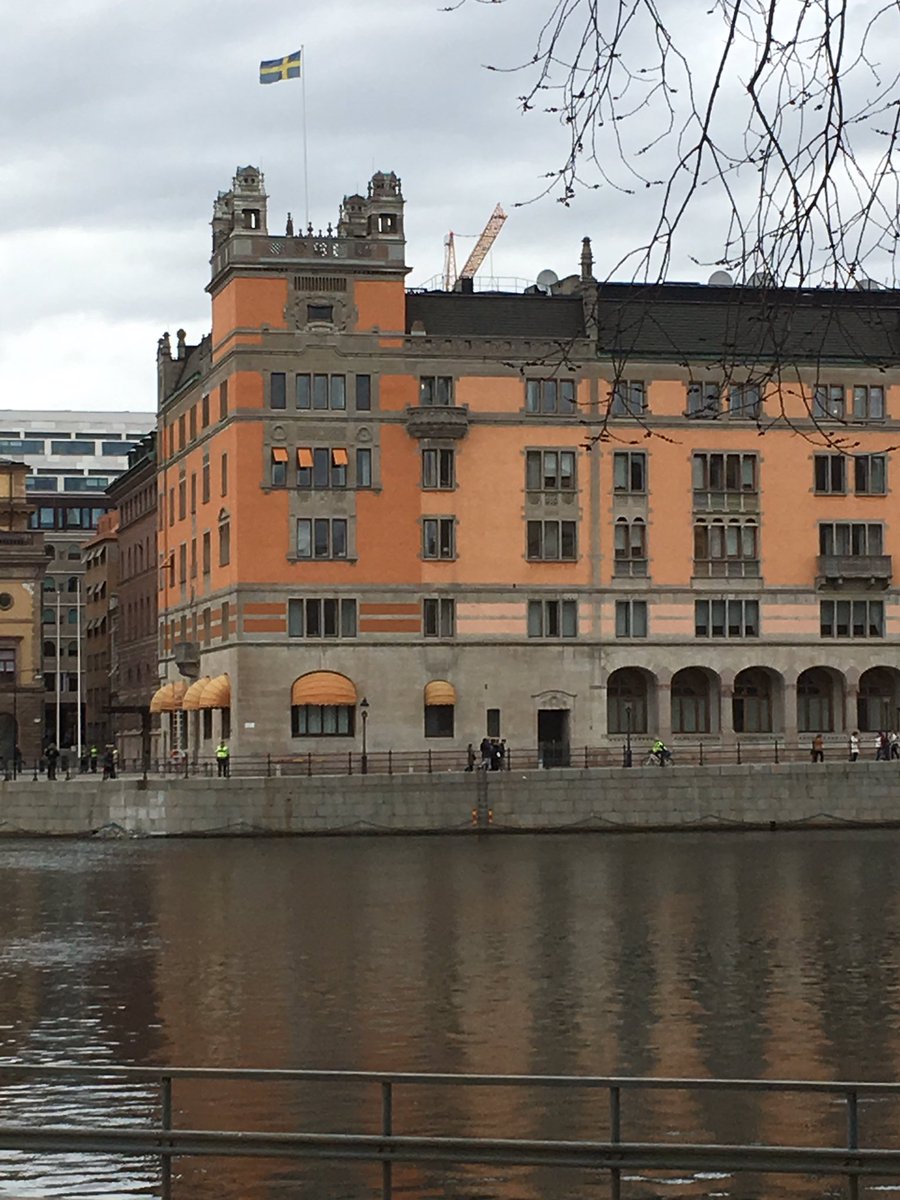 "I saw hundreds of people run, they ran for their lives," a witness by the name of Anna told the Aftonbladet newspaper, adding that she also fled the scene.
Here's what we know:
Three people have been killed in the incident, reported public radio network Ekot.
The incident reportedly happened outside the Ahlens mall in Drottninggatan, a pedestrianised street. Video footage shows crowds of people running from the scene of the incident.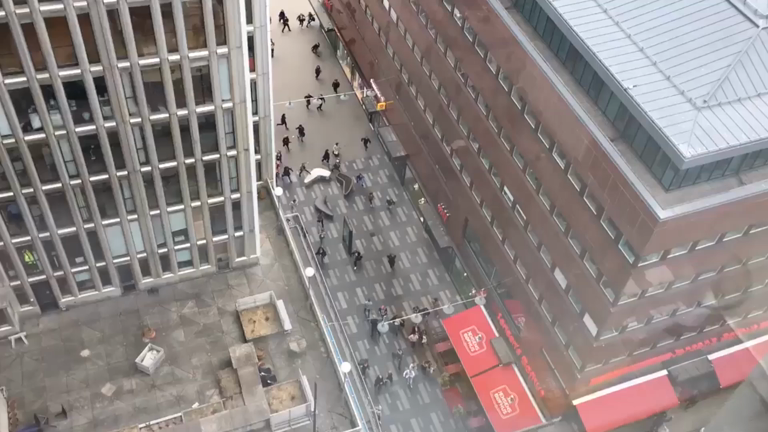 Swedish broadcaster SVT says shots have been fired. Police are treating the incident as a potential terror incident.
Another witness described the panic when the truck came out of nowhere: "I went to the main street when a big truck came out of nowhere. I could not see if anyone was driving it but it got out of control. I saw at least two being run over. I ran as fast as I could from there".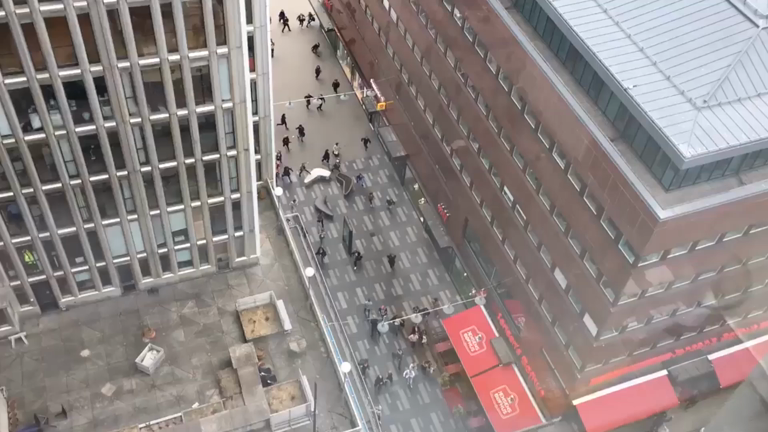 The area has been cordoned off by police, a witness told Reuters. Medics have raced to the scene and helicopters are flying overheard, accordíng to local media reports.